The fabrics, in particular, are usually part of African heritage with very deep cultural values. From time to time, designers have been meticulously playing around with such fabrics in creating something exquisite.
From funny looking outfits to very loud and colourful clothing, fashion and style have gone through a major phase of transformation. Day in day out, new trends emerge and outfits that seemed very cool 5 years ago may now look old-fashioned.
READ ALSO: Ghanaian foods for adventurous visitors on the Year of Return
Latest Ghanaian dresses are nothing short of perfection. They are professionally designed and look simply amazing.
Here are some traditional Ghanaian outfits you should try if you visit for Year of return
Fugu/ Batakari
Batakari, also known as Fugu is an attire mostly worn by women and men in the northern part of Ghana.
In Ghana especially in the northern part, people are adapted to the Batakari trend as it is part of their culture. It is also termed as a plaid garment that is similar to what is popularly known as Dashiki or Joromi among some tribes.
Batakari
Made of hand-loomed strips of cotton, it is either sewn or woven depending on the designer and the public's preference. Batakari as some may choose to call it in the north, and Fugu by the southerners is oftentimes accompanied by a cap.
Batakari is considered a mark of power and tradition as some political leaders have been seen wearing the attire to make public statements. Kwame Nkrumah declared the independence of Ghana on March 6, 1957, wearing the Batakari.
Kaba and Slit
Kaba is the Ghanaian term used for the top half of the common traditional attire the Kaba and Slit; which comprises the long wrap skirt called the slit (sleet) and the matching blouse the Kaba. An African equivalent of the Western tailored Top and Skirt.
Kaba and Slit
This customary African fashion dress is a very symbolic outfit in the Ghanaian society as it strongly associated with the ladies especially the older folks. African prints are used for Kaba and slit dresses.
The most beautiful yet very expensive garments used for these fashion styles are the Kente and lace (lace Kaba).
Kaftan
Over the years, "kaftan" has become the catchall term in fashion for any kind of loose-fitting robe or tunic—often used to describe several garments of Middle Eastern and North African origination.
Kaftan
It can be made from almost any fabric; most are made of silk, wool, or cotton and are often bound with a sash. Kaftans are worn by both men and women in variations. You can try it while you visit the country.
READ ALSO: 10 best places in Ghana to make your Year of Return worth your flight money
Jokoto
Jokoto or the joker pants made from African wax print. Pants made to fit everyone, easy comfy ready for dancehall and feel the Reggae and connect with the roots.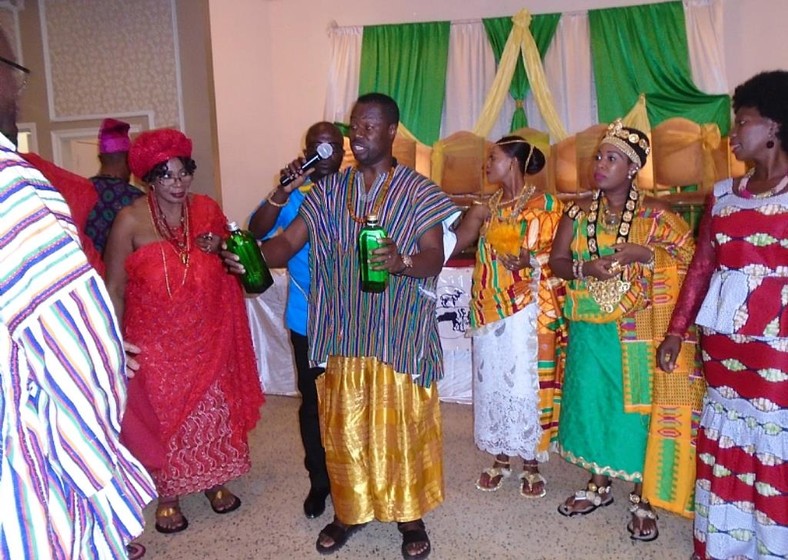 Jokoto
Just adjust the waist to your perfect fit and you are ready to roll.
Comes with different style prints with two large side pockets.
Ntama
The Ntama style is a Ghanaian style that has been around for many years.
It is usually a piece of cloth wrapped around the chest of both Ghanaian men and women.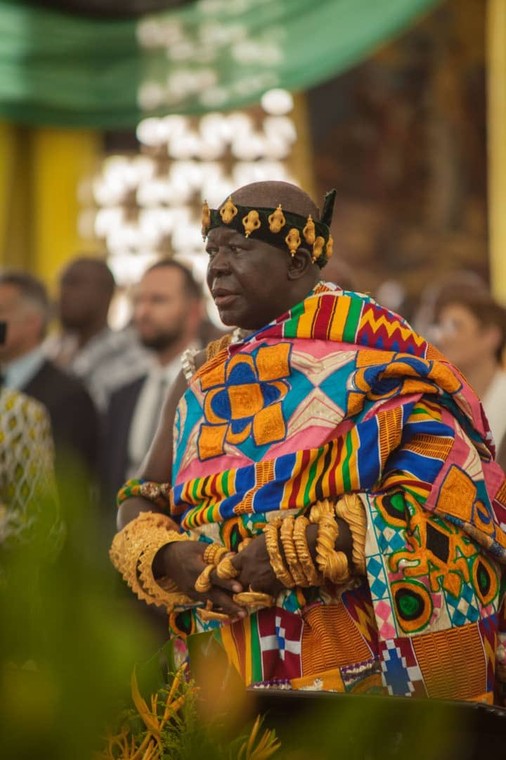 Ntama
Abaya/ Jalabiya
The Jalabiya is usually worn by Ghanaians. Originally a traditional Egyptian garment, the same term is used for traditional Sudanese and Eritrean clothes, but both look different from the popular Egyptian garment which is worn by both Egyptian males and females and is much more colourful.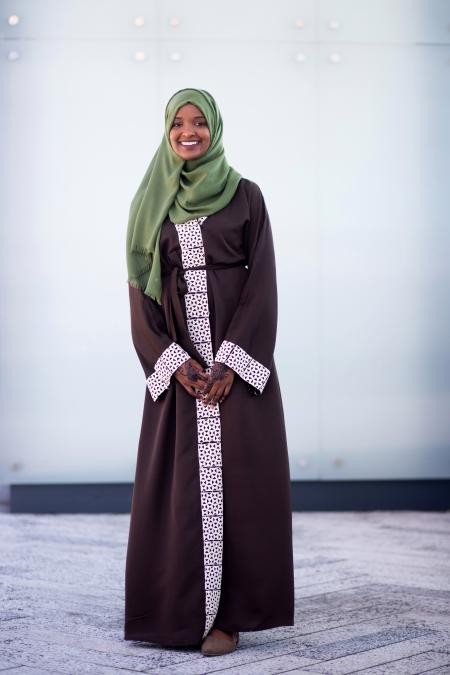 The colours are often white in the summer. In countries with winter, thicker fabric in other colours such as grey, dark green, olive, blue, tan or striped fabrics are used and colourful scarves worn around the neck. Ghana has no winter so all you need is a jalabiya without scarves.
Jumper
Jumper is a Ghanaian top usually worn by men who wrap in Ntoma.
Mostly white, the outfit is worn to cover the chest.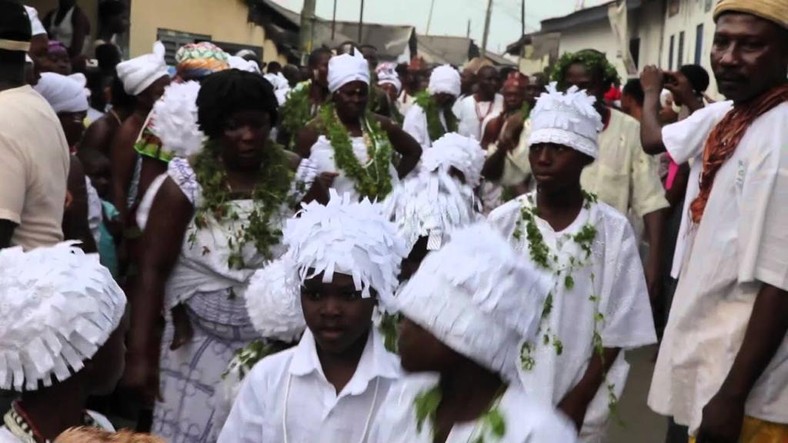 Jumper
It can as well be sewn with other colours depending on how one may want it.
Ahemaa slippers
The Ahenemaa slippers are Ghanaian made and worn by the Akans.
It is worn to compliment the Ntoma outfit by both men and women.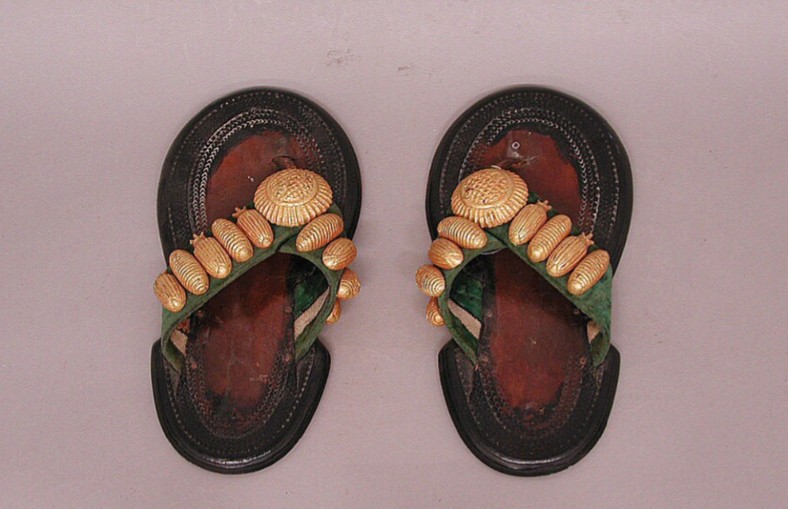 Ahemaa
Usually handmade, the slippers are quite heavy since it is made with wood.
Visitors in Ghana cannot go without trying this amazing heritage of the country.